MICHAEL BAIRD
has lived in Courtice, Ontario for over 45 years and he has been selling real estate for over 35 years in Durham Region. Michael's extensive real estate knowledge, unrivalled negotiating skills and proven track record of getting the best results has earned him a reputation for being a top realtor.
Michael Baird and his deep rooted knowledge is an asset in every aspect of the real estate process, and he is an asset to The Baird Team. Michael's advice will allow you to sell your home quicker and help you achieve optimal value. Michael Baird's success has been forged by hard work and a positive attitude but above all it has been achieved by his ability to develop an amazing real estate team that offers tremendous support and expertise in resale as well as new home development sales. These experiences allow The Baird Team to offer more value than the average realtor.

Michael Baird is passionate about family and community so it is important for The Baird Team to do their best to volunteer and give back. Michael has held an annual golf tournament in Durham Region for many years. The Michael Baird Golf Classic raises money for 3 local organizations in Durham Region, including Hearth Place, Durham Family YMCA, and Clarington Central Lunch Buddies program.

One of Michael Baird's highest honours was when the Durham Region Association of Realtors awarded him with the prestigious 'Community Spirit Award' in 2018 for his volunteering and charity work within Durham Region.

Professional, generous and a man who values family, friends & customers. He is a pleasure to work with! – K. Curtis

Through his committed work ethic Michael Baird has built a tremendous client base and has been one of the top real estate agents in the Durham region for many years.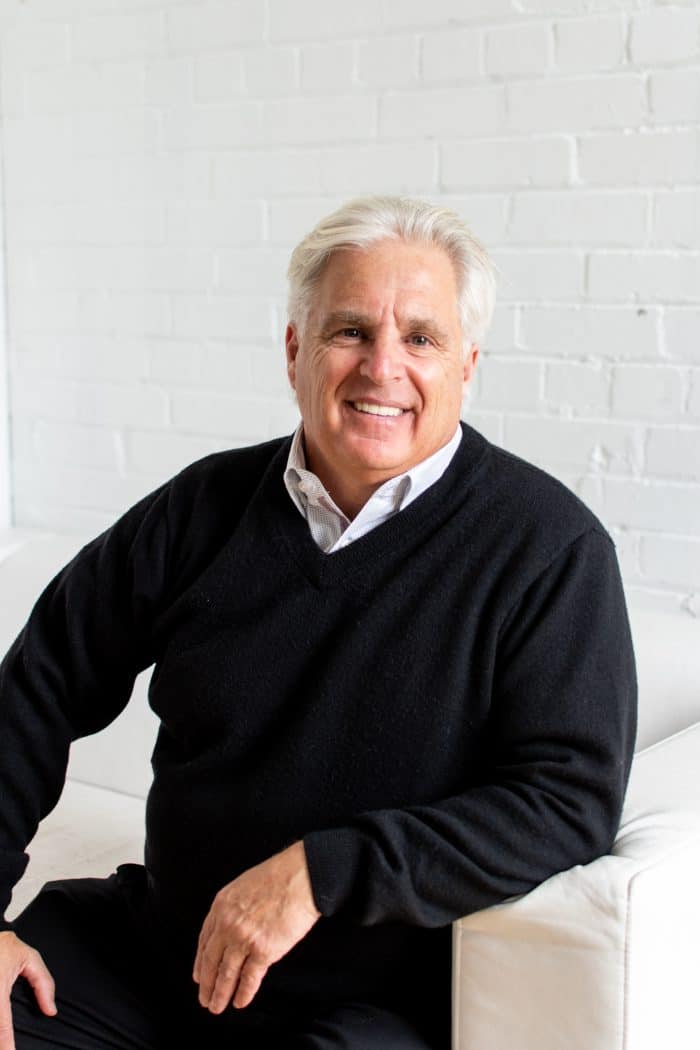 "35 years as a realtor and I will never lose the pride I feel when my sellers get the result they deserve or when I witness first time buyers enter their home for the very first time. My job is helping people achieve their goals and everyday I watch dreams come true - I don't think it can get much better than that!"
- Michael Baird
Get in touch with Michael